Protected areas in Cuba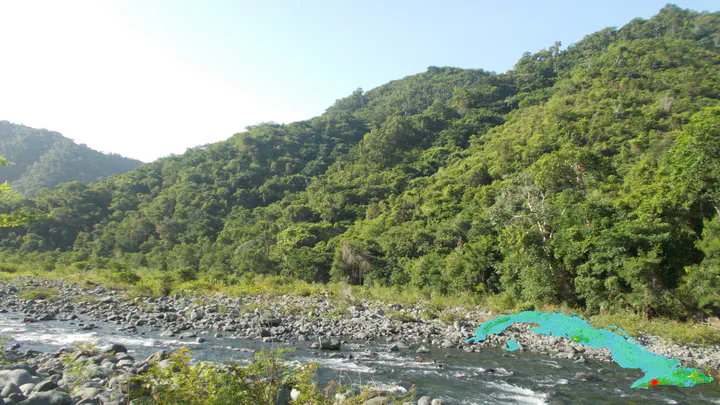 Freshwater ecosystems are among the most biodiverse and the most important providers of services to humans globally. Unfortunately, these ecosystems are also among the most threatened in the world. In Cuba, the main threats to freshwater ecosystems are climate change and habitat loss and fragmentation induced by land use/land cover change (LULC). Cuba's National System of Protected Areas (in short SNAP for Sistema Nacional de Áreas Protegidas) is the main tool to protect biodiversity across the country. However, SNAP was not explicitly designed to account for freshwater biodiversity, ecosystem services, river's connectivity and future scenarios of climate and LULC.
The main goal of the present project is to assess the protection offered by SNAP to freshwater biodiversity and to the provision of freshwater ecosystem services, considering the present conditions and future climate and land use/land cover change scenarios across Cuba. We expect to identify a hypothetical network of protected areas that should assure targets for biodiversity and ecosystem services in the present and future environmental conditions, at the lowest possible cost.